Thank you!
This is a shout out to our sponsors. We can't do what we do without your help!

The CT Hackerspace has been one of our supporters for many years. They have a large workspace, lots of equipment, and most importantly, a great group of talented makers and enthusiasts. Thanks guys!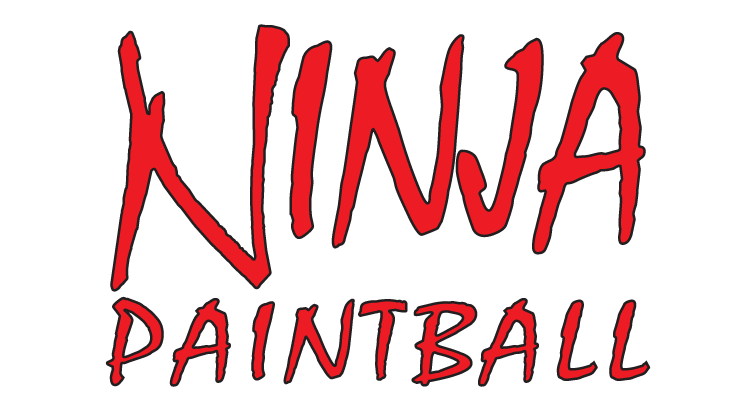 Ninja Paintball manufactures high quality regulators and tanks for paintball and airsoft. They graciously donated an ultra-light high pressure regulators that we are using for the helium supply on the rocket. Thanks Ninja Paintball!

Great Scott Gadgets is a cool company that releases everything they produce as open source. They provided us with a Hack RF One. Read more about it here.

Digital Ocean is a cloud computing provider that is really sweet. This website is hosted on a Digital Ocean droplet!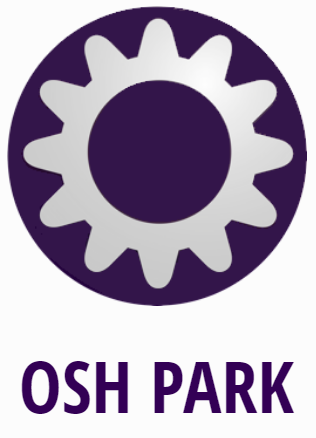 OSHpark fabs all of our PCB prototypes. They are also a community of open source hardware (thus their name!). We adore their perfect purple PCB's.
Interested in becoming a sponsor?
You can email us at [email protected] or donate directly using the PayPal button below.
We are a 501(c)(3) Non-Profit, so your donations are tax deductible.