Hey there!
Our mission is to promote science and technology education through amateur rocketry and robotic endeavors.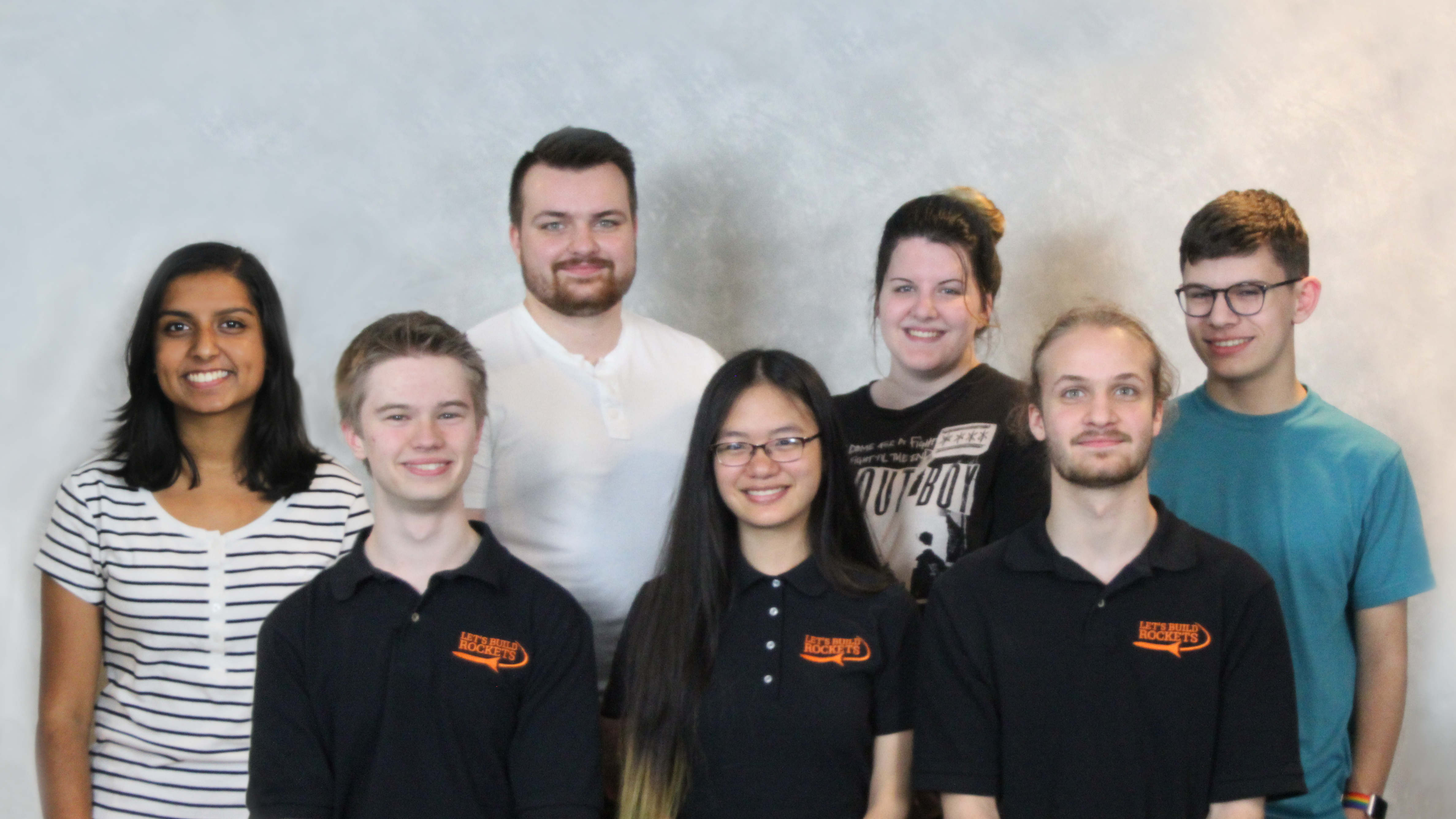 About Us
We are a small group of students that started working on a liquid fueled rocket in 2013. We began with small solid fuel engines and have been working our way towards our short term goal. Since the beginning of this project we realized that there is a need for the kind of work we are doing as young scientists and engineers. We started our nonprofit to bring our work into the world and help encourage students to learn and start their own projects.
Short Term Goal
To launch an open source liquid fueled rocket to an altitude of 5km.
The Rocketeers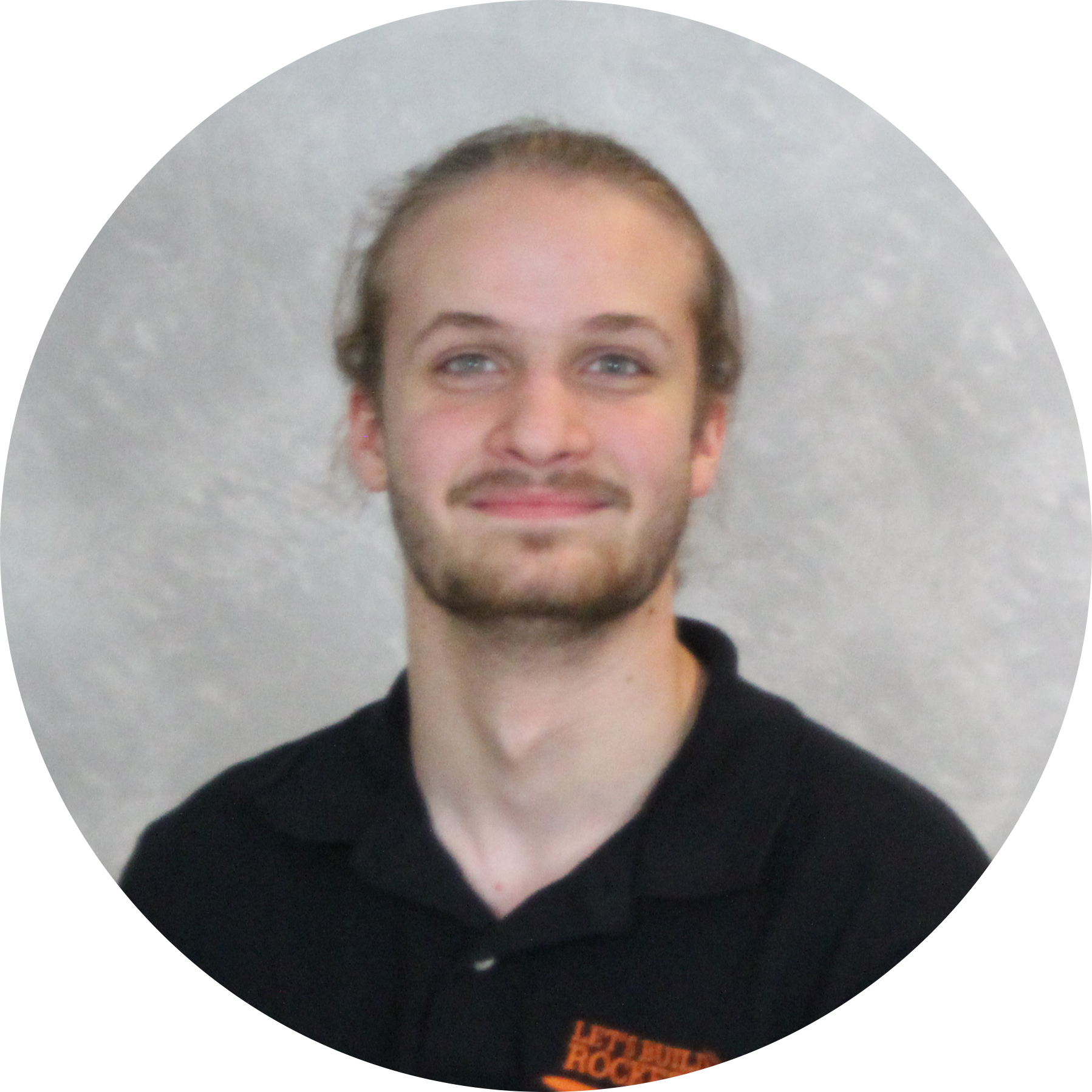 Eric Sims is the President of LBR and leads development of mechanical and electrical systems. He is an Electrical Engineering Student at University of Hartford.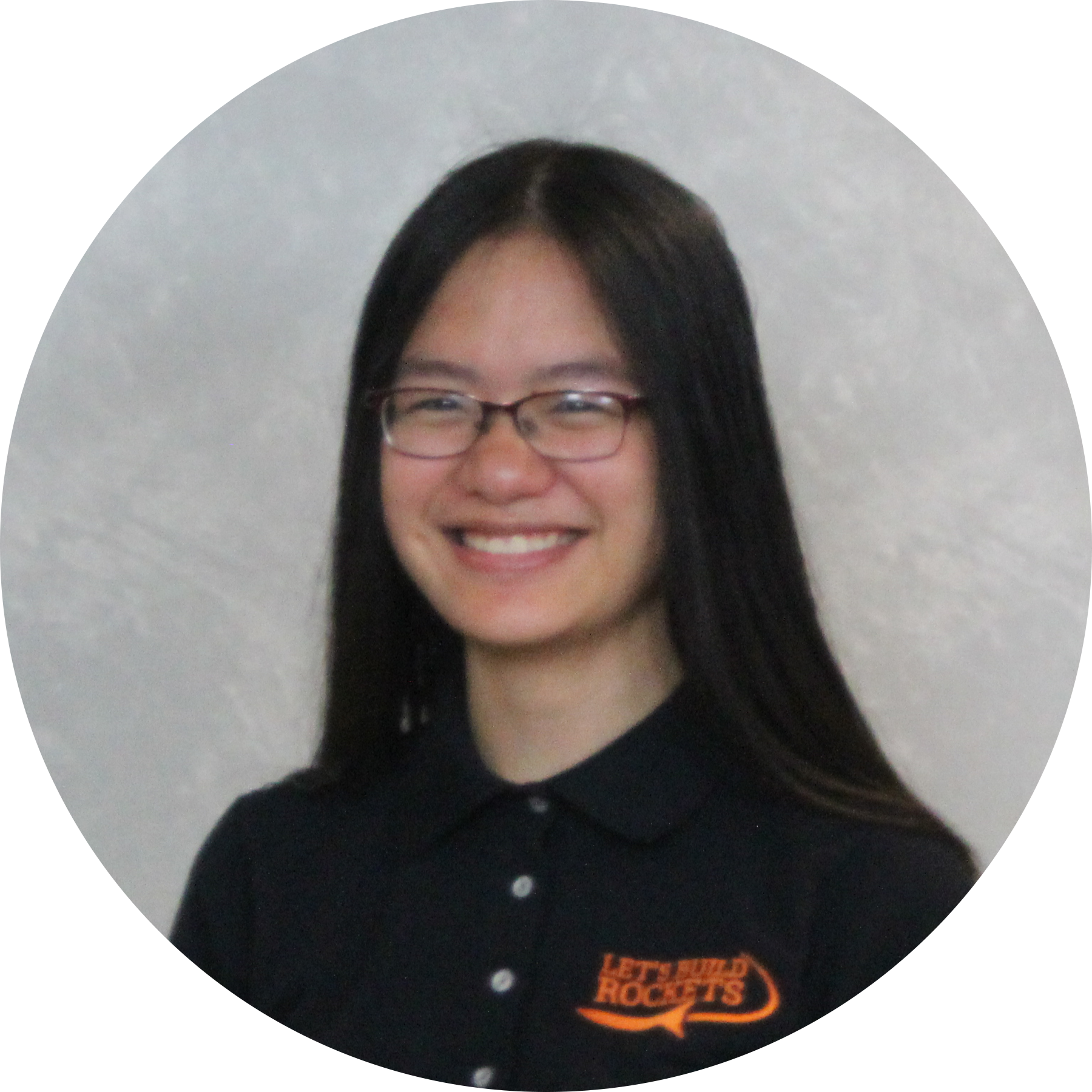 Giselle Koo is a prolific project-starter. At LBR, she does PCB design, software, and web design. She is currently studying Engineering Science at Tunxis Community College.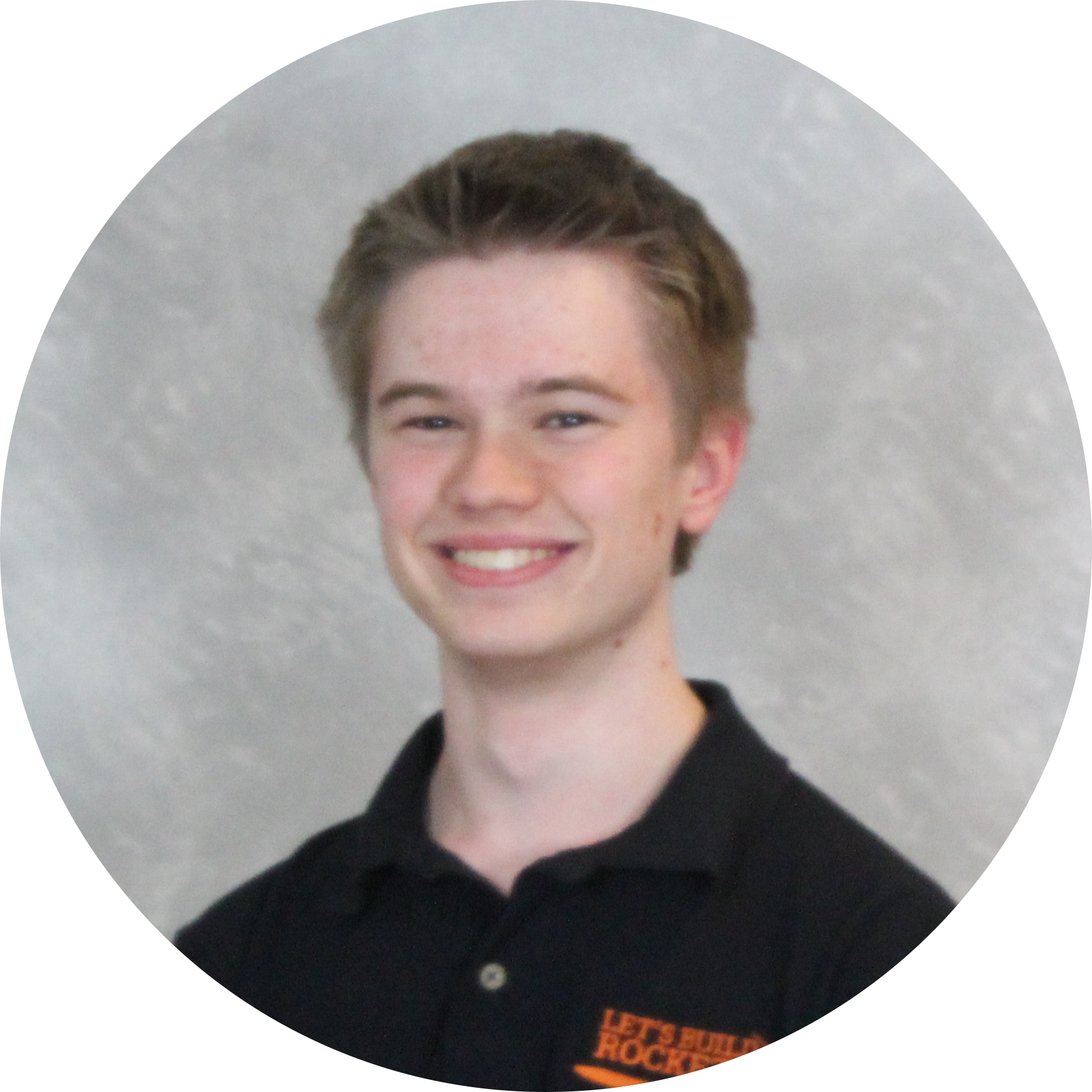 Rob Stolarz does software engineering for our robotics platforms and test stand. He is a Computer Science Student at University of Hartford.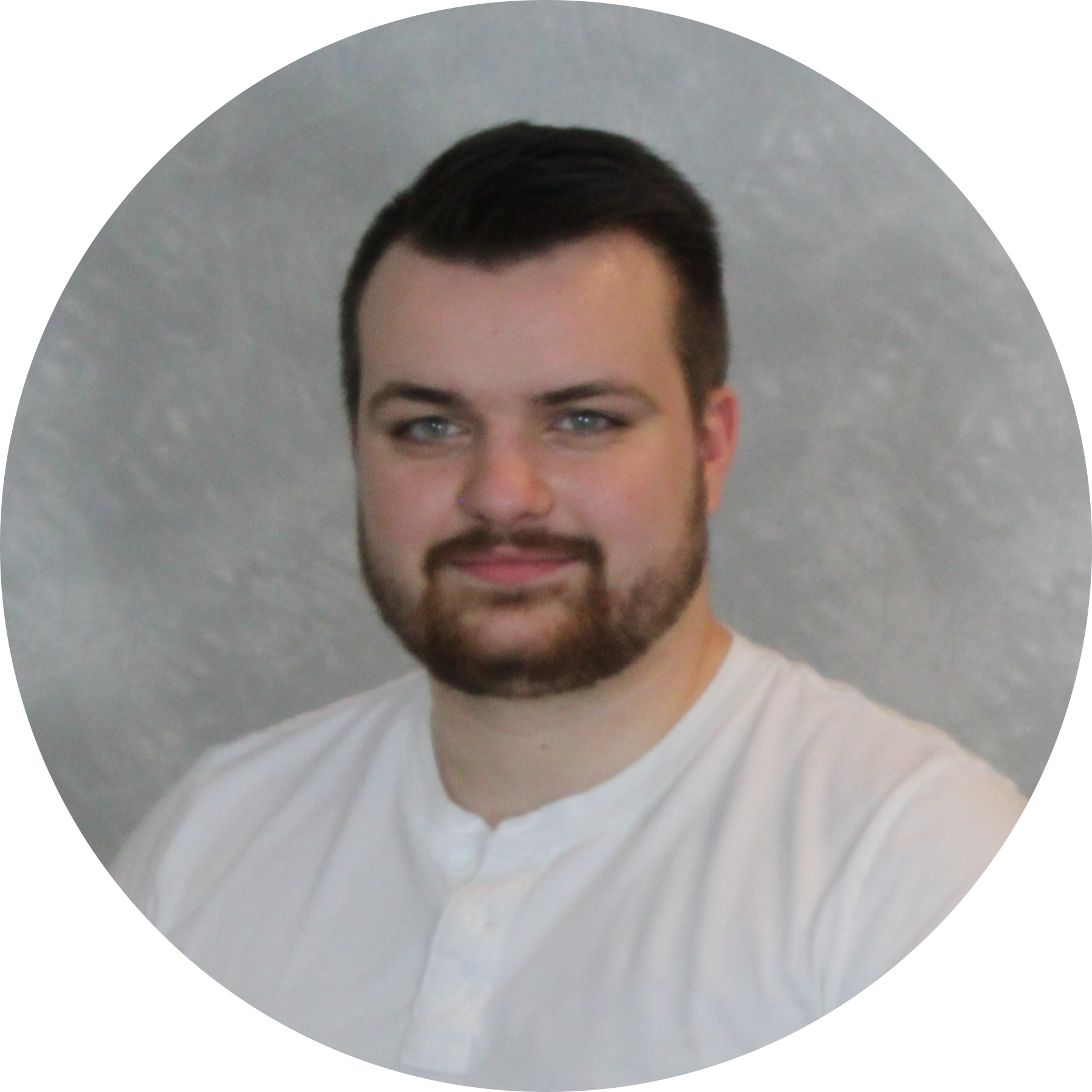 Mark Sims helps LBR with machining and manufacturing design. He works as an industrial laser service technician.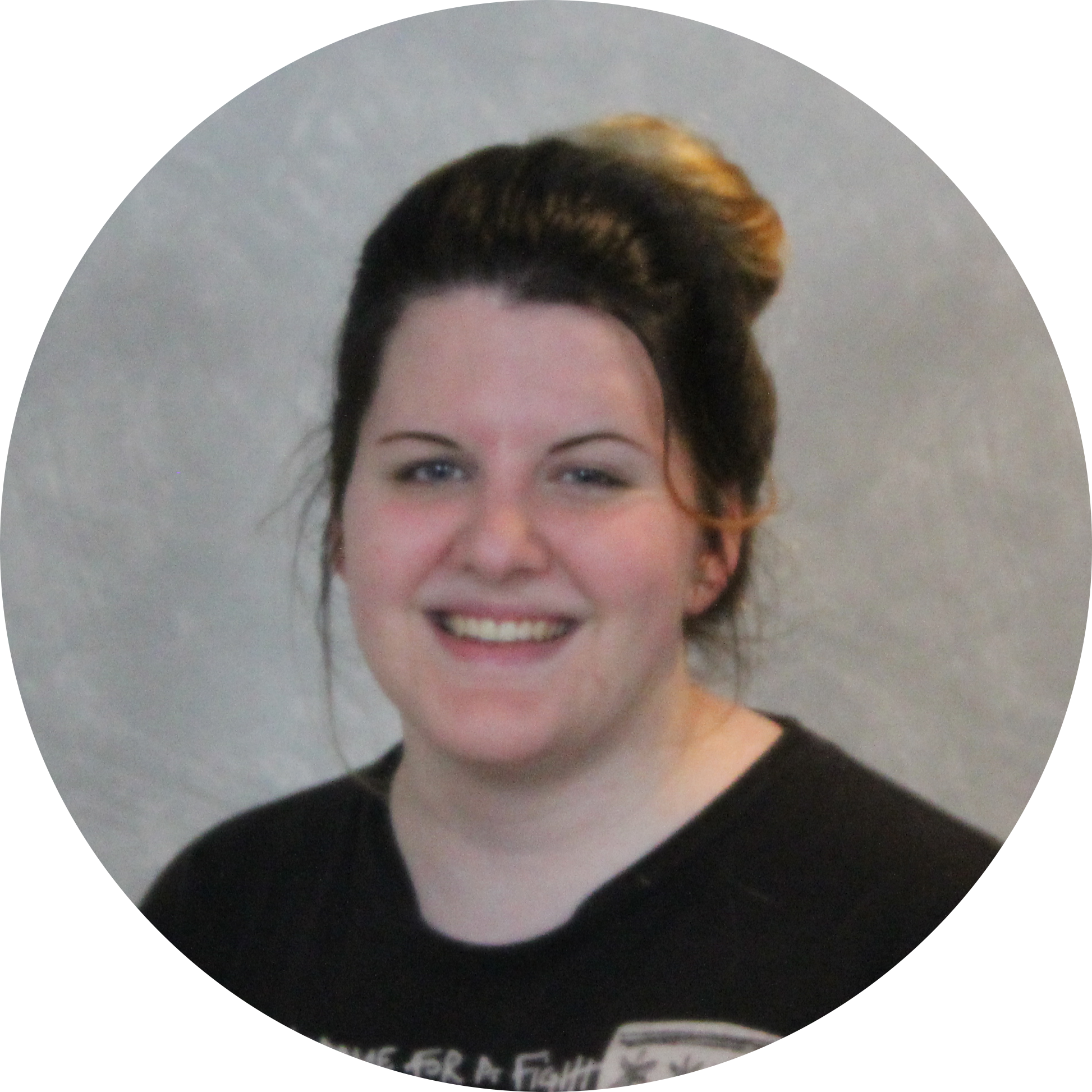 Lauren Schneider designed the new LBR website. She studies New Media Design at Rochester Institute of Technology.
How to Help
If you are interested in supporting our group, here are a few ways to help:
Wish List:
HackRF One (or similar SDR device)
Hydrostatic Test Pump
HSS NPT Tap Set
AC/DC TIG Welder
Nitrogen Tank
Degreaser